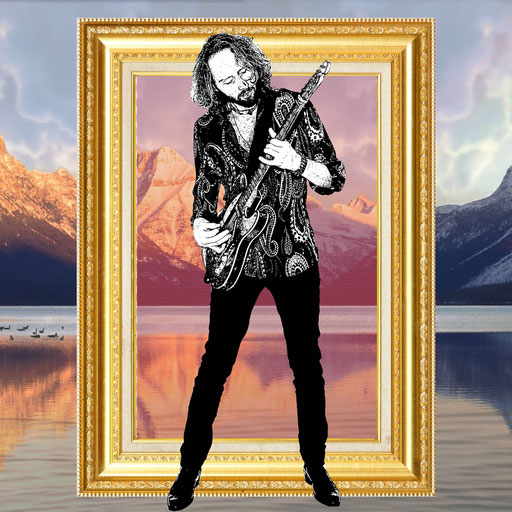 I'm thrilled to announce that my new instrumental single 'Sierra' is out right now! This is the first track from my upcoming album, and I can't wait for you all to hear it.
Listen to the track here:
Stay tuned for more updates on the album and thank you for your support!